Interbank transactions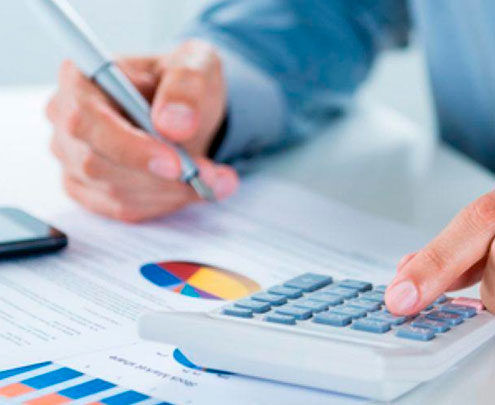 The JSCB Hamkorbank actively participates in interbank transactions of both internal and external financial markets. The bank implements treasury, syndicated loans, foreign exchange and other financial operations mainly with international correspondent banks and all national banks based on limits determined by corporate management.
In this field the JSCB Hamkorbank offers the following bank services to other banks and financial institutions within limits:
Interbank conversion operations in all foreign currencies which can be freely converted in Uzbekistan;

SWAP contracts;

SPOT with national banks basedn on the conditions written in the internal norms;

Treasury operations – attracting and placing bank deposits;

Borrow and lend funds in foreign currencies;

Syndicated credits.
The JSCB Hamkorbank cooperates in the market of inter-bank loans not only with national banks, but also with the Banks in Europe, CIS countries including the banks of the Russian Federation.
The interest rates and the amount of the raised and the allocated inter-bank loan funds are fixed based on the supply and the demand level in the national and international financial markets.