Last update date: 27.01.2023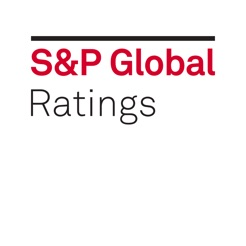 «S&P Global Ratings» agency reassessed the credit rating of "Hamkorbank" JSCB. Changes are in the rate of B+/B positive. The positive shifts in the rating determines high profitability, quality of assets and the rise of "Hamkorbank" JSCB capitalization.
Rating confirmation date -
12/21/2022
The rating scores reflect the bank's robust financial performance and the expectation that its performance remains better than the Uzbek banking sector average. These include, in particular, good asset quality, high returns, as well as stable funding and liquidity profile.